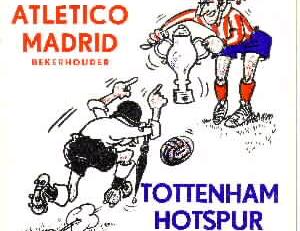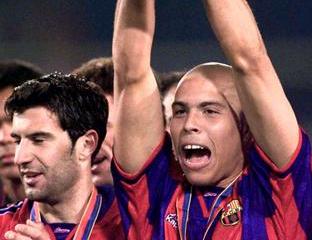 European Cup Winners' Cup Last 4 1960-61 to 1998-99

European Cup Winners' Cup Last 4 1960-61 to 1998-99

Table showing every team to rech the European Cup Winners' Cup last 4 from 1960-61 to 1998-98.

The UEFA Cup Winners' Cup (also known as the European Cup Winners' Cup) was a football club competition contested annually by the most recent winners of all European domestic cup competitions. The first competition was held in the

1960/61 season, and the last in 1998/99.

The competition was then abolished to make way for a further expansion to the UEFA Champions League, with domestic

cup winners gaining entry into the UEFA Cup and from season 2009-10 to the UEFA Europa League.

Search My Football Facts & Stats

                                                                                                  Web site designed & hosted by Paul Yarden © 2013 at Homestead™